So I've been saving up all summer to buy a new DLSR camera to use for my enjoyment and also the advance my graphics capabilities. After reviewing a lot of different cameras, weighing the pros and cons of an older model versus getting a newer model, system lens quality, special features etc., I've settled on two cameras that could be good buys.
First there's the new Nikon D60: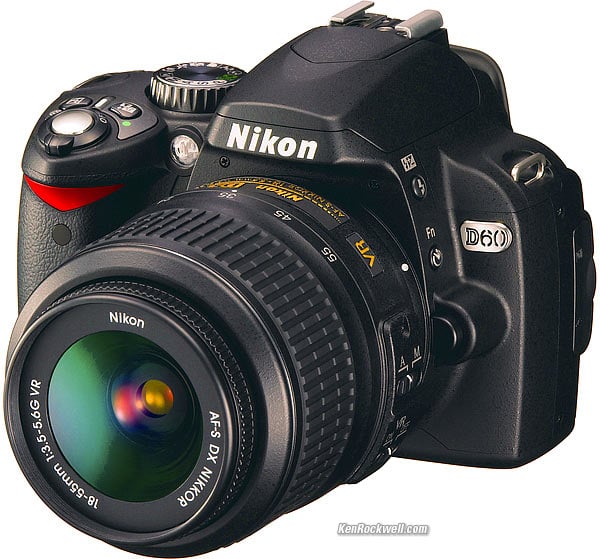 This is what the market wants you to believe is the more utilitarian camera amongst a sea of entry level DSLRS. As it costs about 50 dollars less. All the reviews on it are glowing, saying it can stand up to the punishment that many photographers will put it through. It's got a stop motion capability built right into the camera which is neat.
Then there's the Canon Rebel XSi.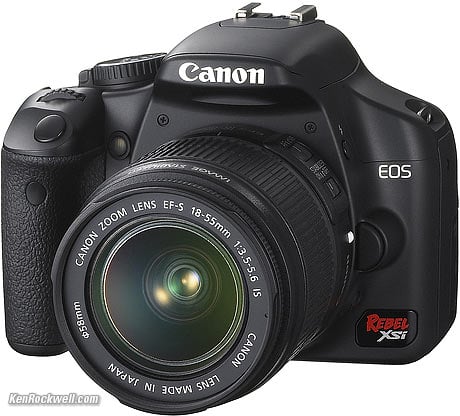 I used my friend's Rebel XTi last semester for some of my photo projets and I loved it. This year I was seriously thinking of just picking up an XTi and using that, but then I thought, "Why get an older model when I can get the super cool new model?" So I checked out the XSi and review places like
Cnet
seem to think it's an improvement over the previous model and that the Canon outshines the Nikon in image quality. Which is really why you get a bigger camera like this in the first place. For serious. Plus I like to buy American.
So I'm submitting this to you my readers to give me your opinions on the matter, if you know even less than I do, well, just look at the two cameras and tell me which one you think looks cooler. In the meantime I will upload a few camera and photography related songs for you to enjoy.
Spoon - I Turn My Camera on (John McEnentire Remix)

Editors - Camera (SebastiAn Remix)
Shiny Toy Guns - Photograph
Air - Photograph

Action Action - Photograph
Good Shoes - Photos on My Wall
Depeche Mode - Photographic [Some Bizzare Version]
The Faint - Some Incriminating Photographs
Belle and Sebastian - Photo Jenny